Youth Services
LOETB supports The National Youth Strategy which is one of three whole-of-Government strategies developed under the overarching National Policy Framework, Better Outcomes Brighter Futures.
LOETB acknowledges the valuable role that youth work plays in the lives of young people and the important contribution it makes to the communities throughout Laois and Offaly. LOETB recognises that youth work and the important contribution of those involved in delivering it at local level impacts positively on strengthening those communities.
The Youth Work Functions of LOETB as defined under Section 10 (j) of the Education and Training Boards Act 2013 is " to support the provision, coordination, administration and assessment of youth work services in its functional areas and provide such information as may be requested by the Minister for Children and Youth Affairs in relation to such support ".
Contact: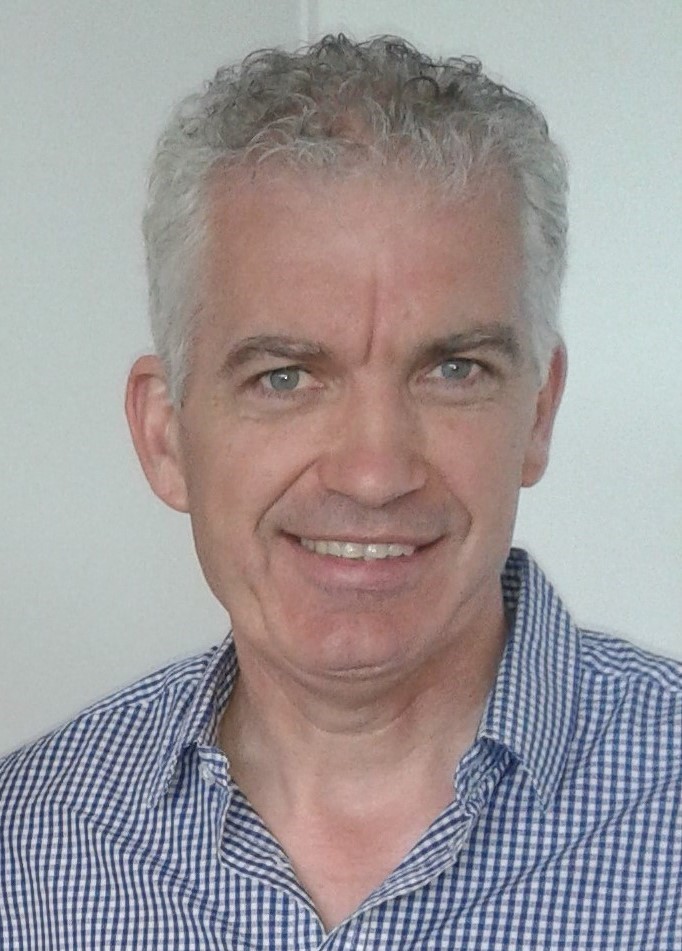 Contact: Joe Thompson, Youth Development Officer
Address: Youth Services, LOETB, Ridge Road, Portlaosie, Co.Laois. R32 NN82
Telephone: 057 867 1309
085 887 8578
Email:
jthompson@loetb.ie